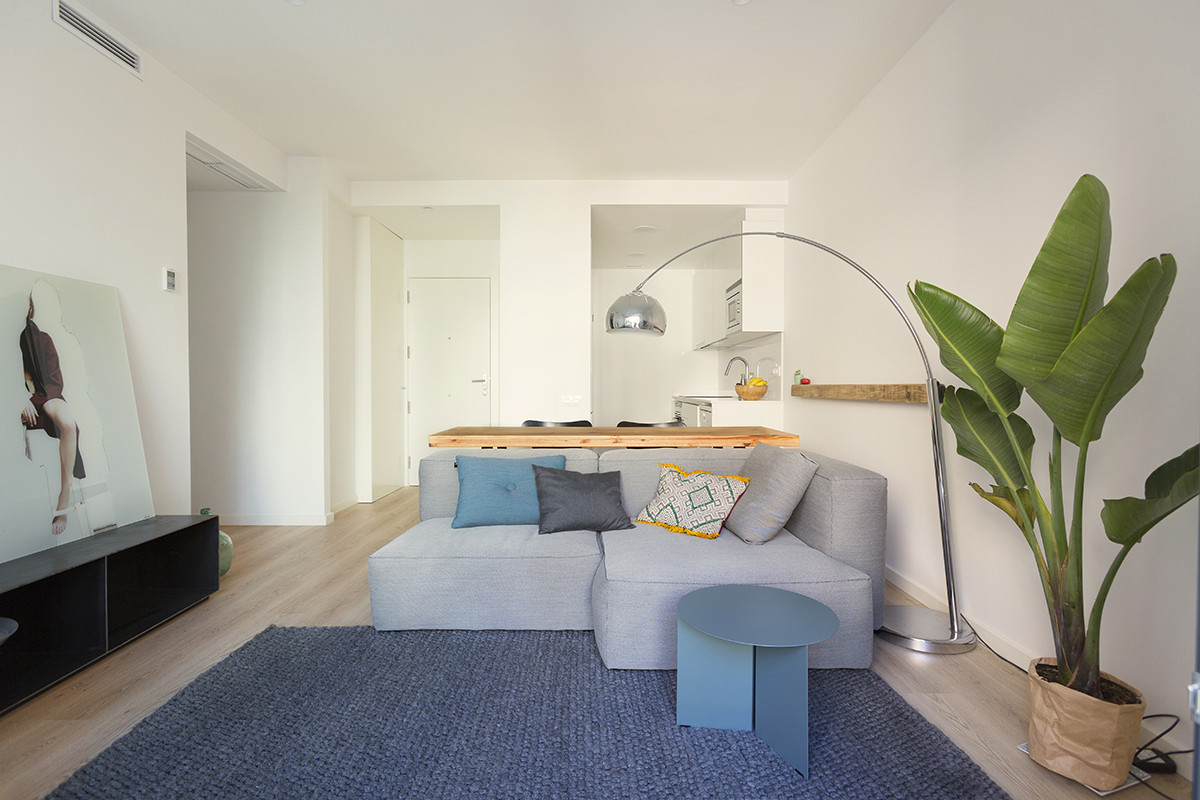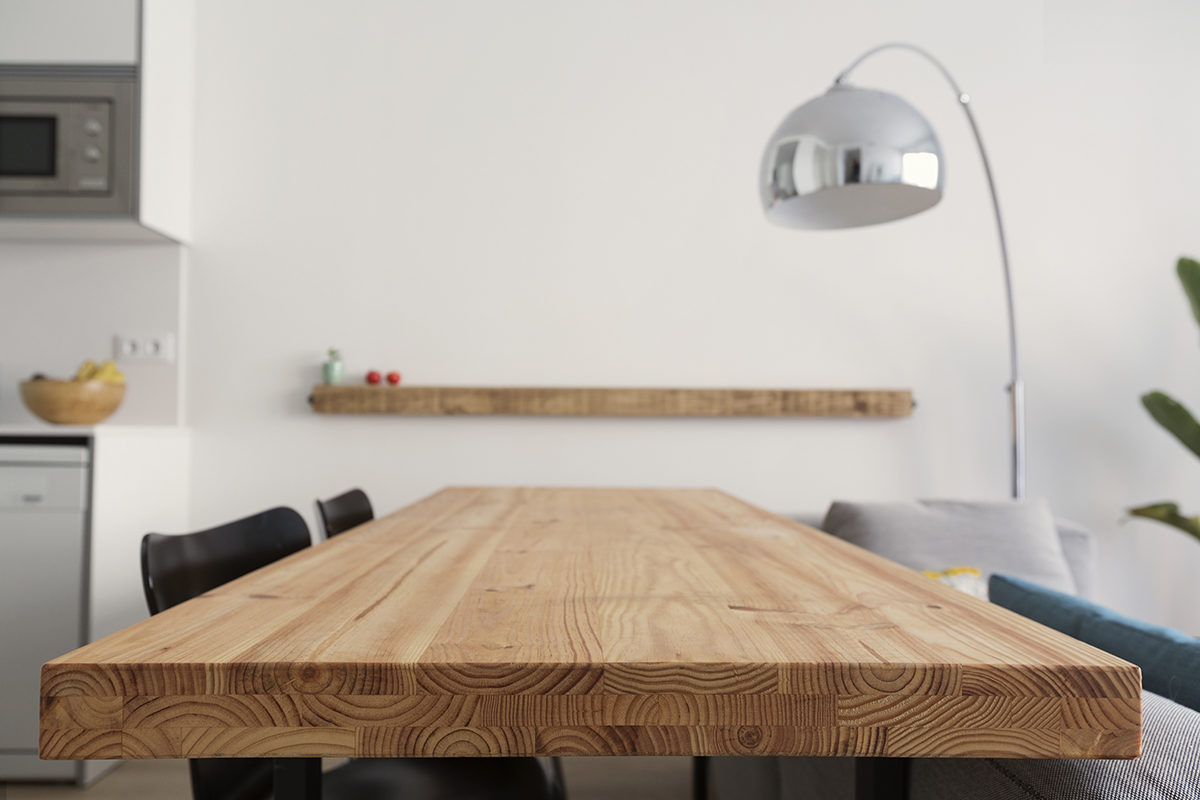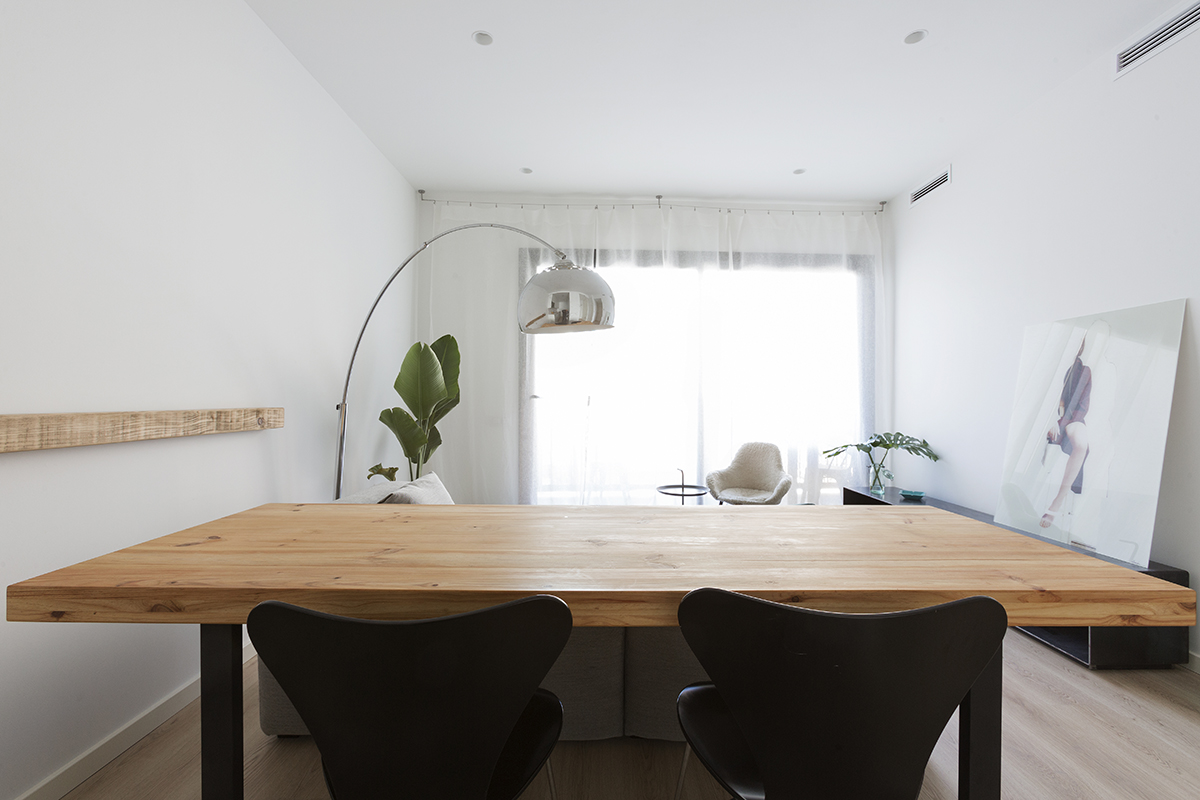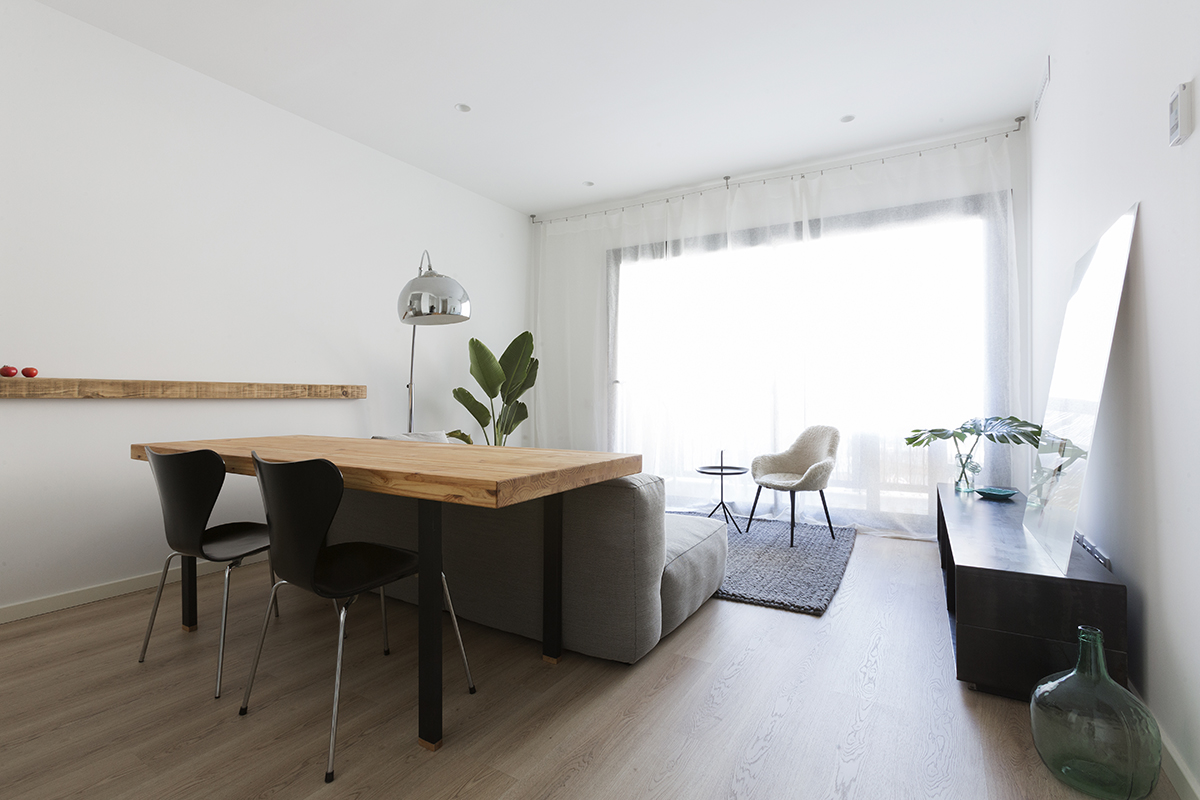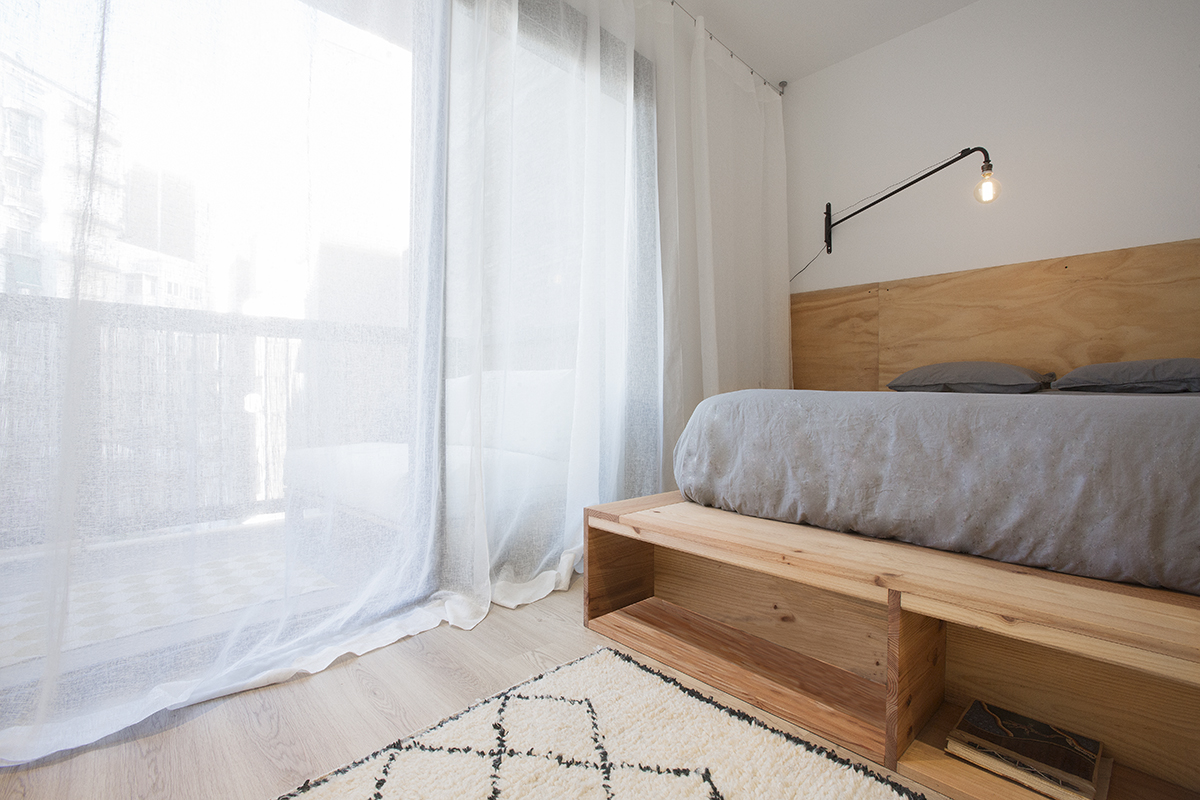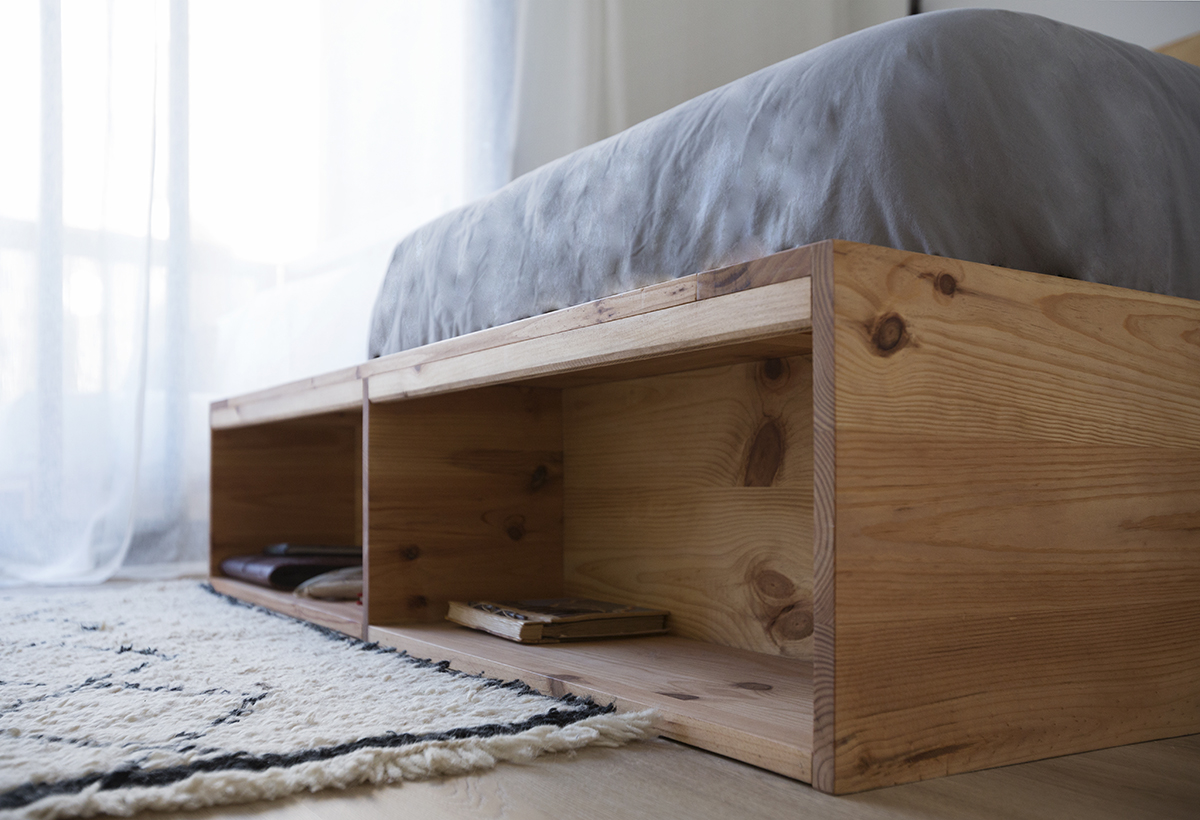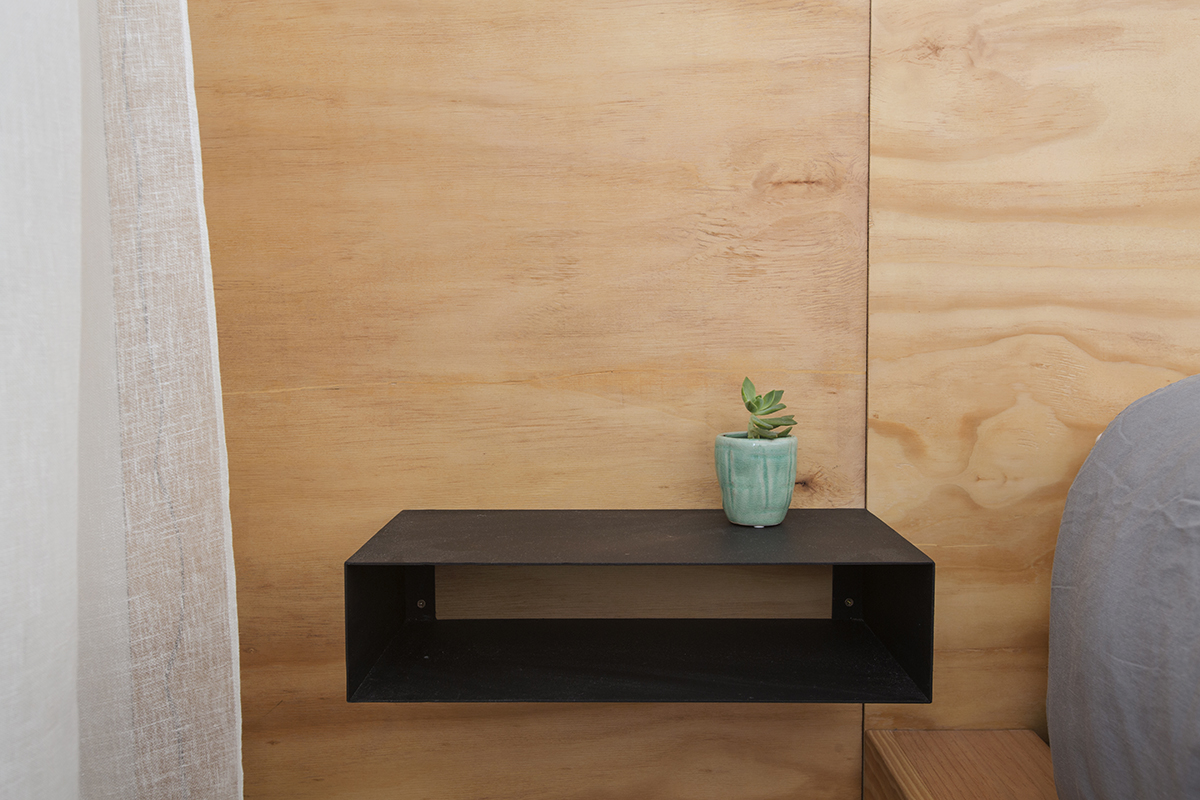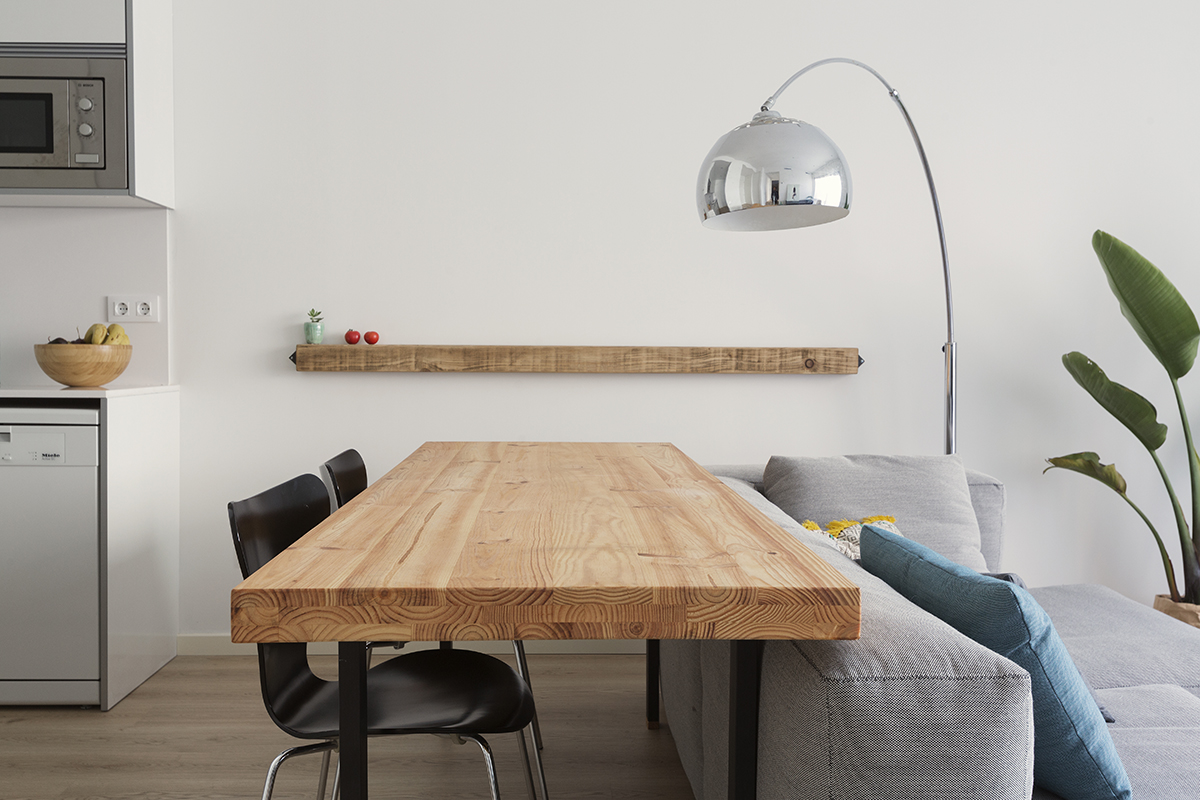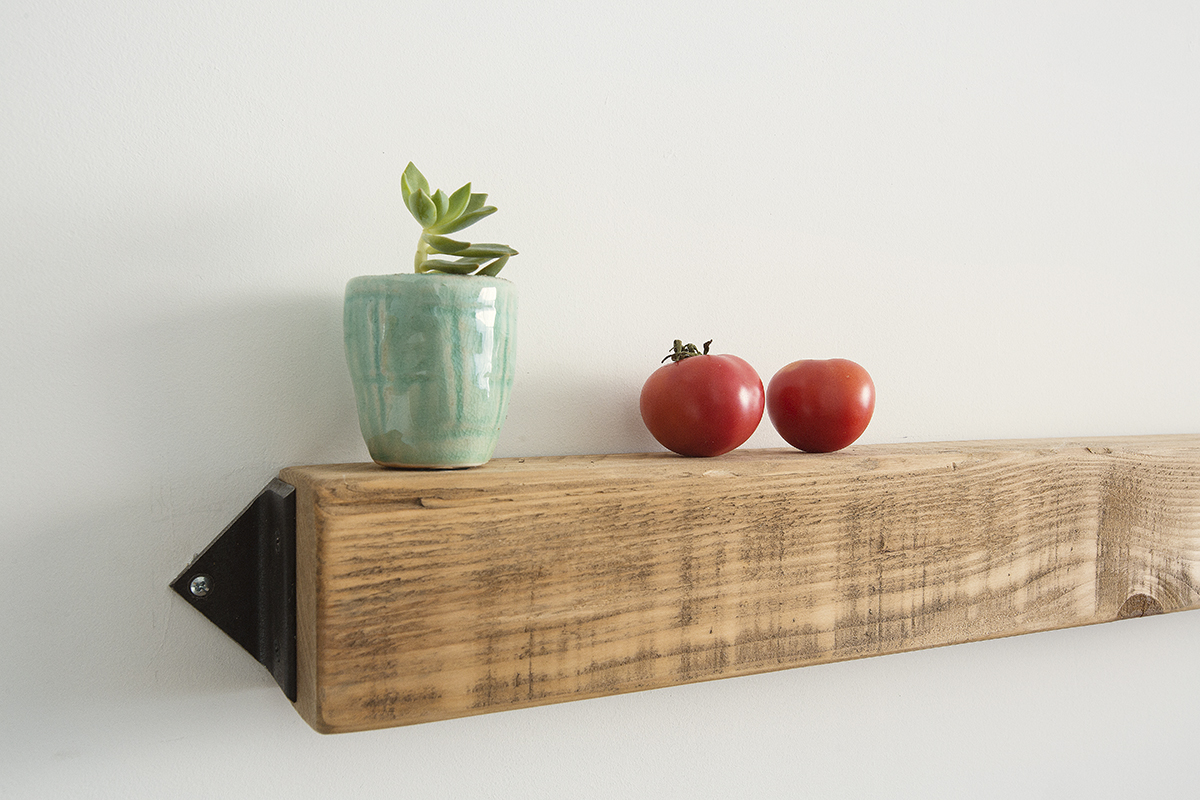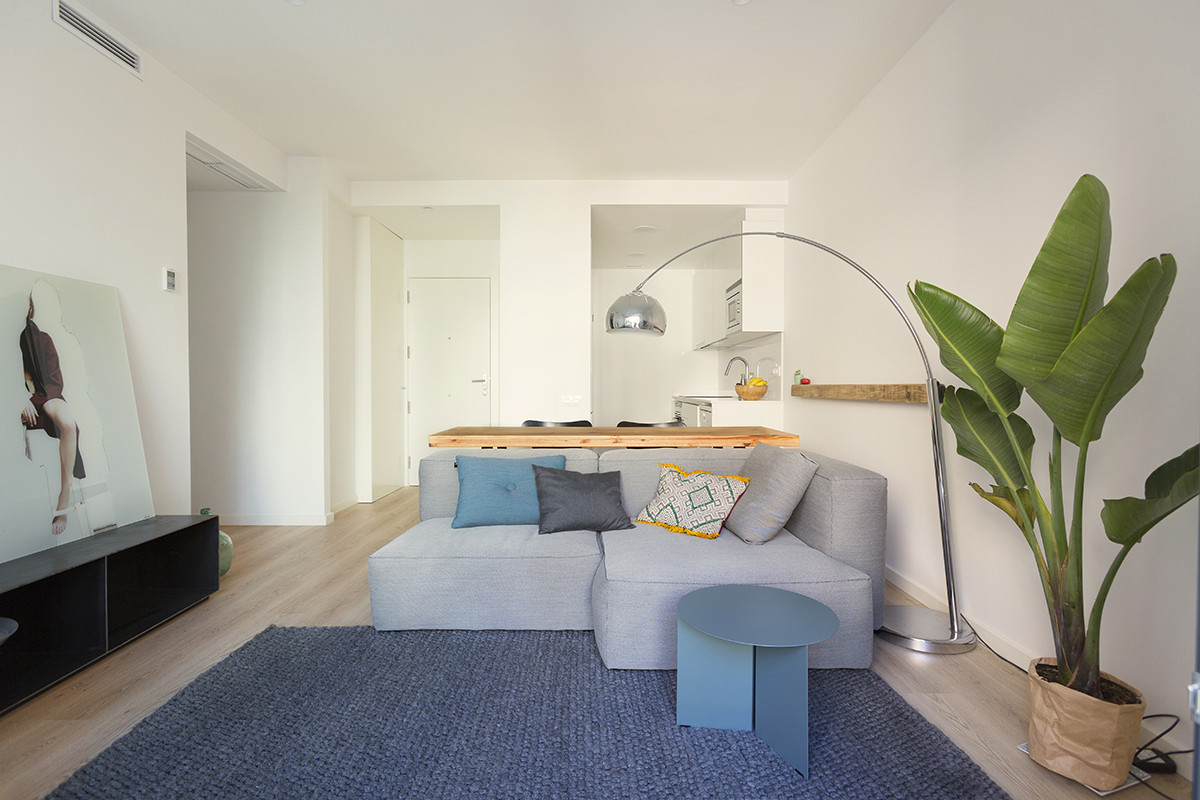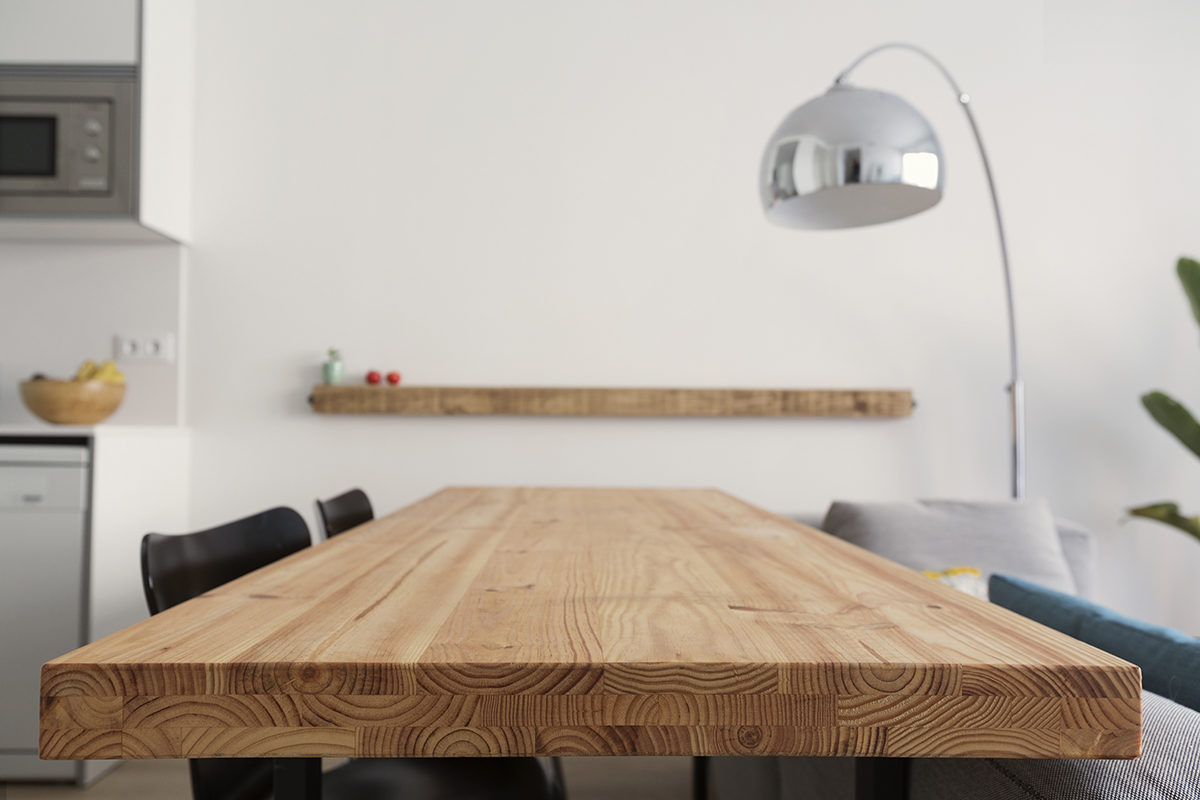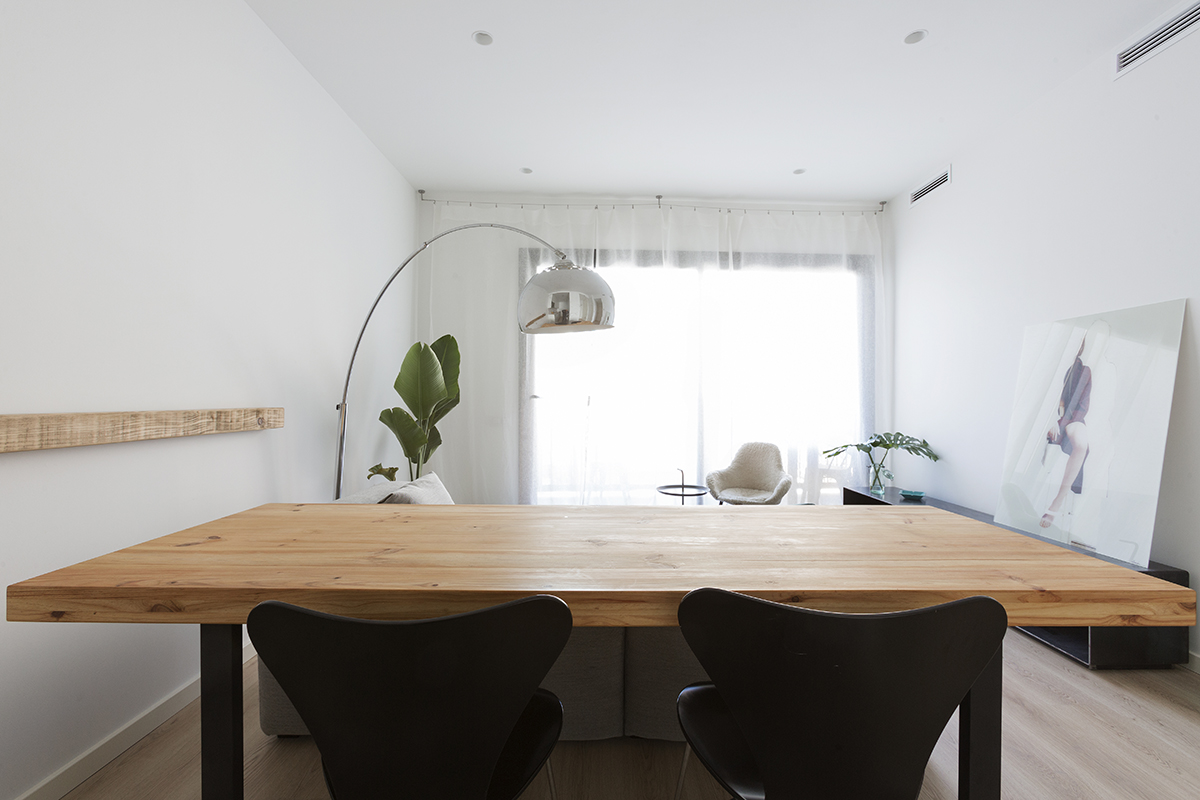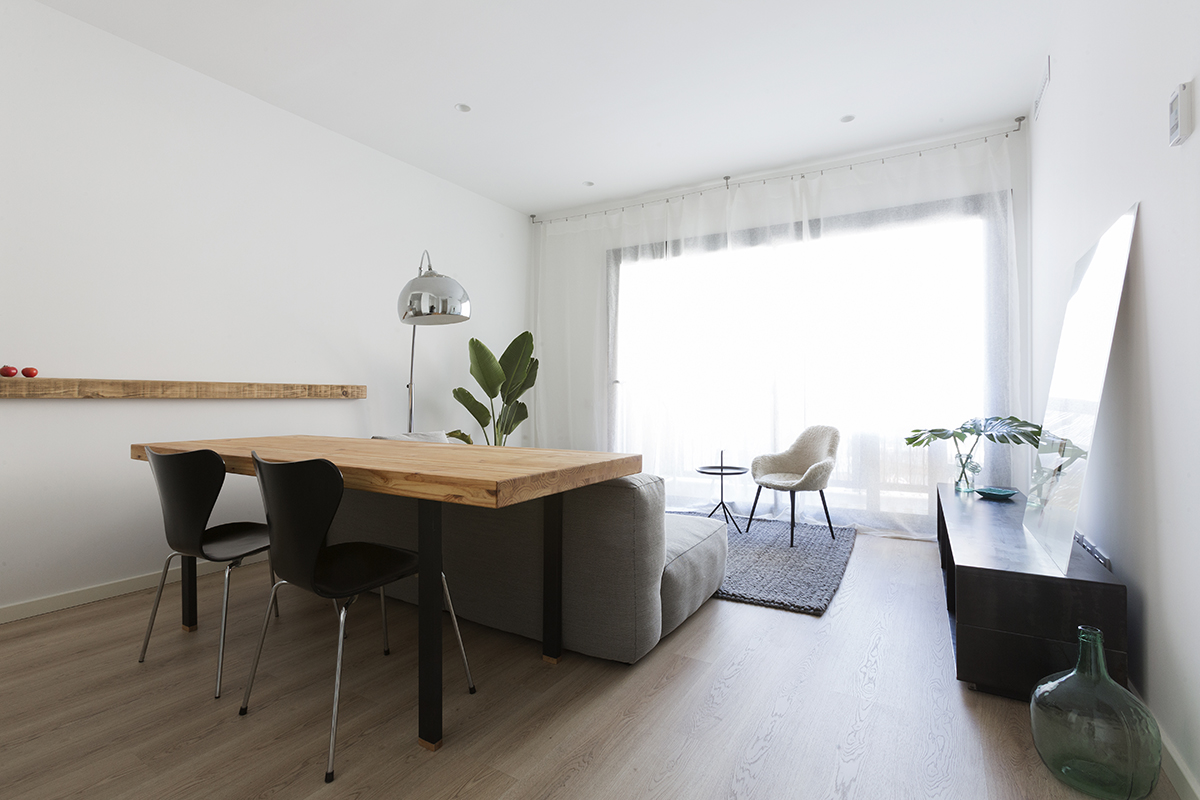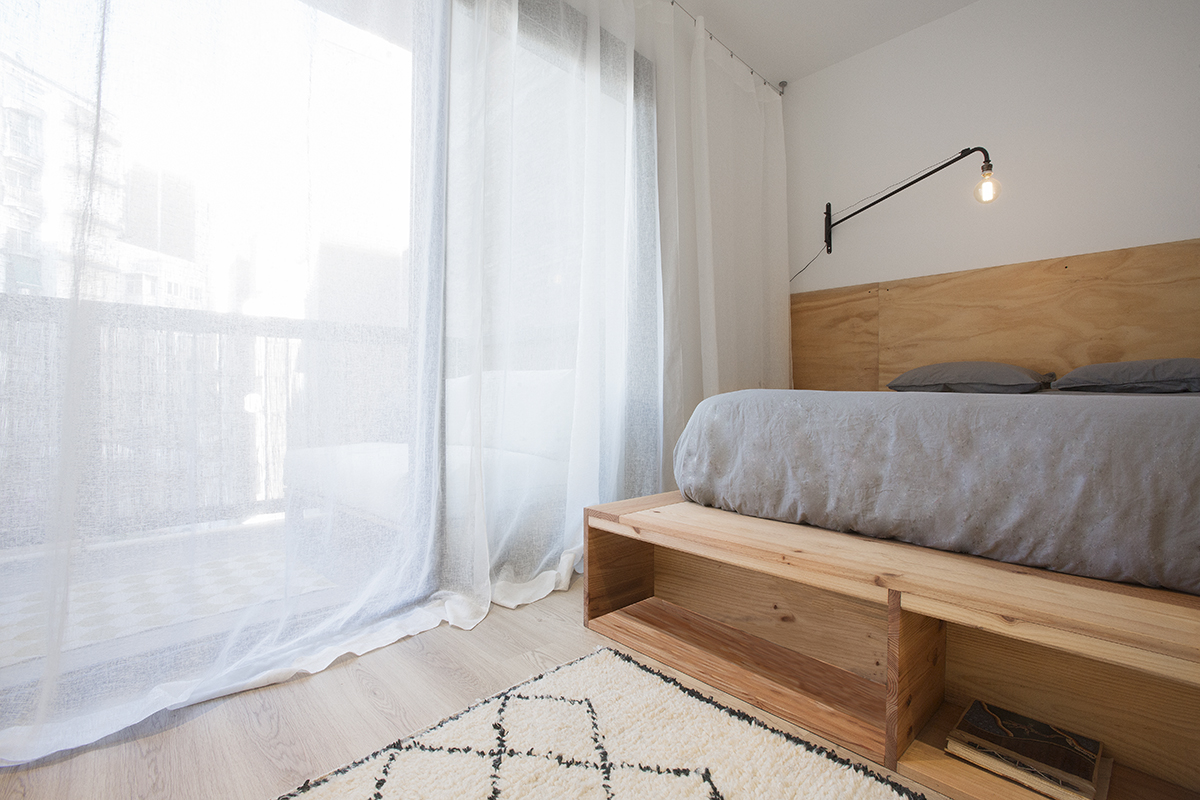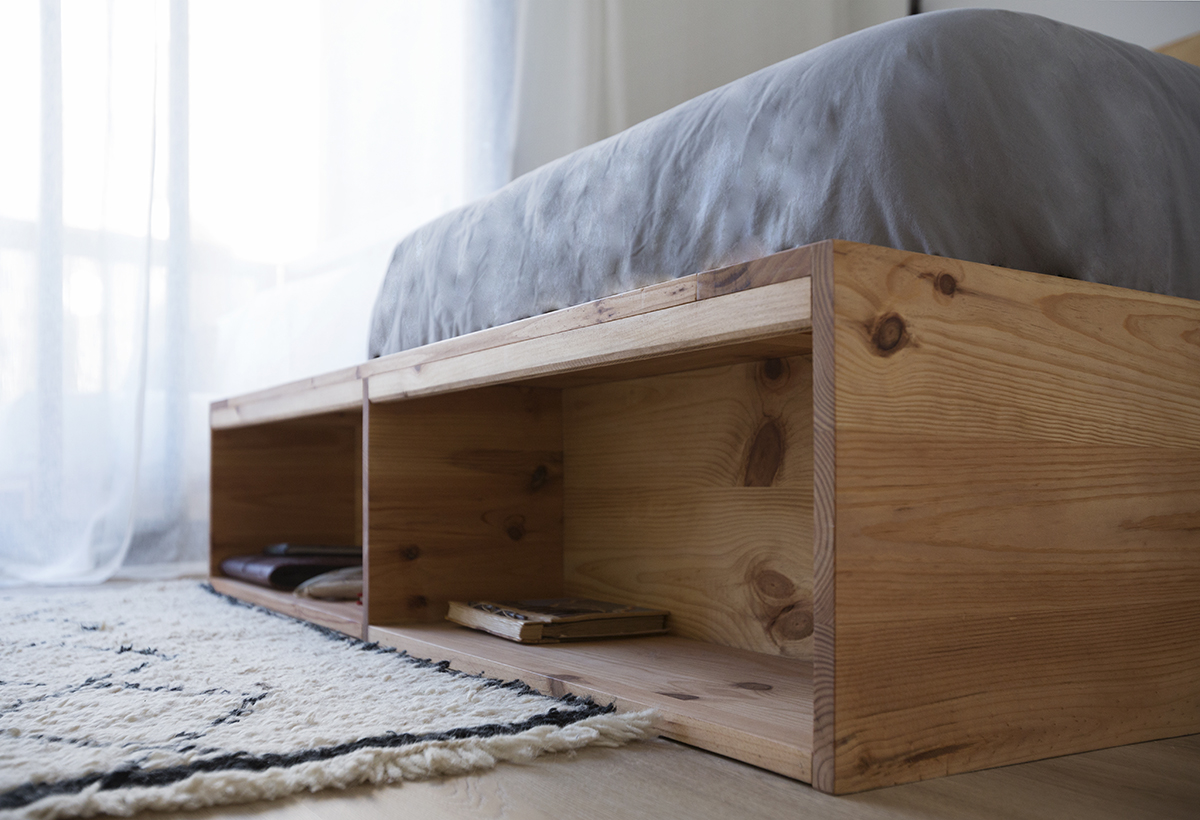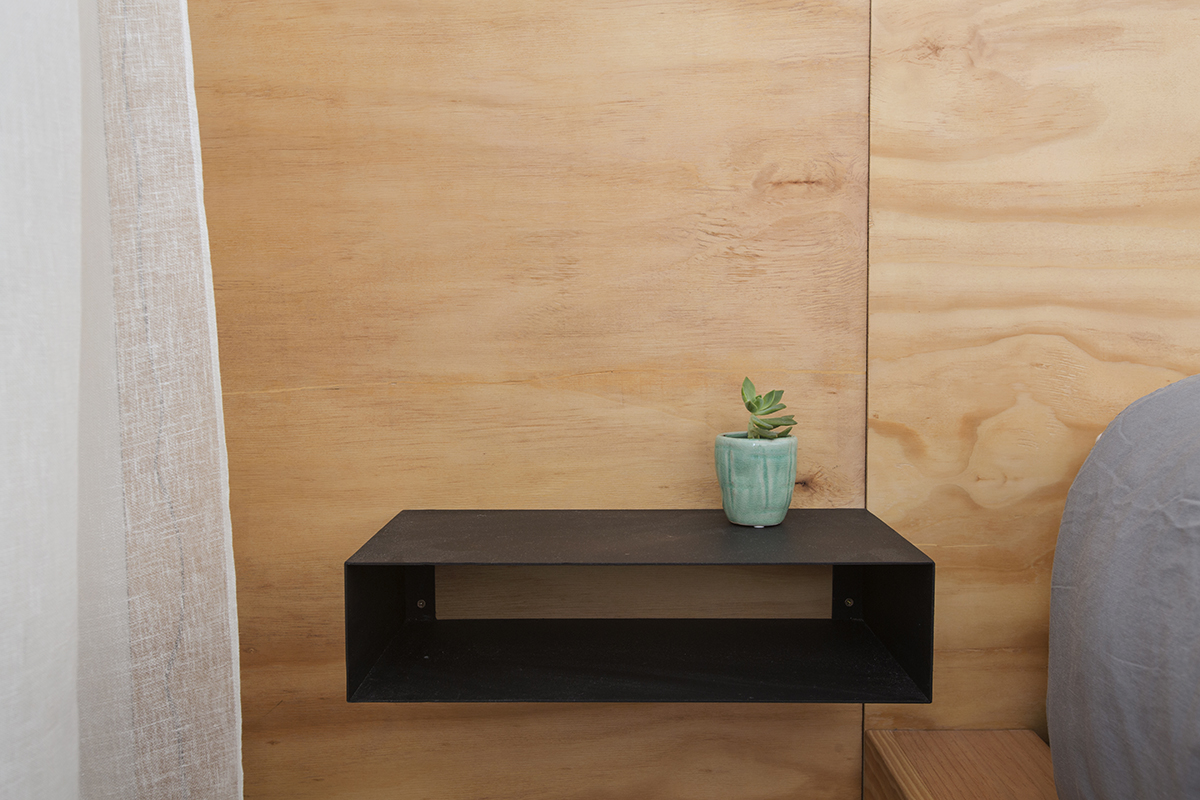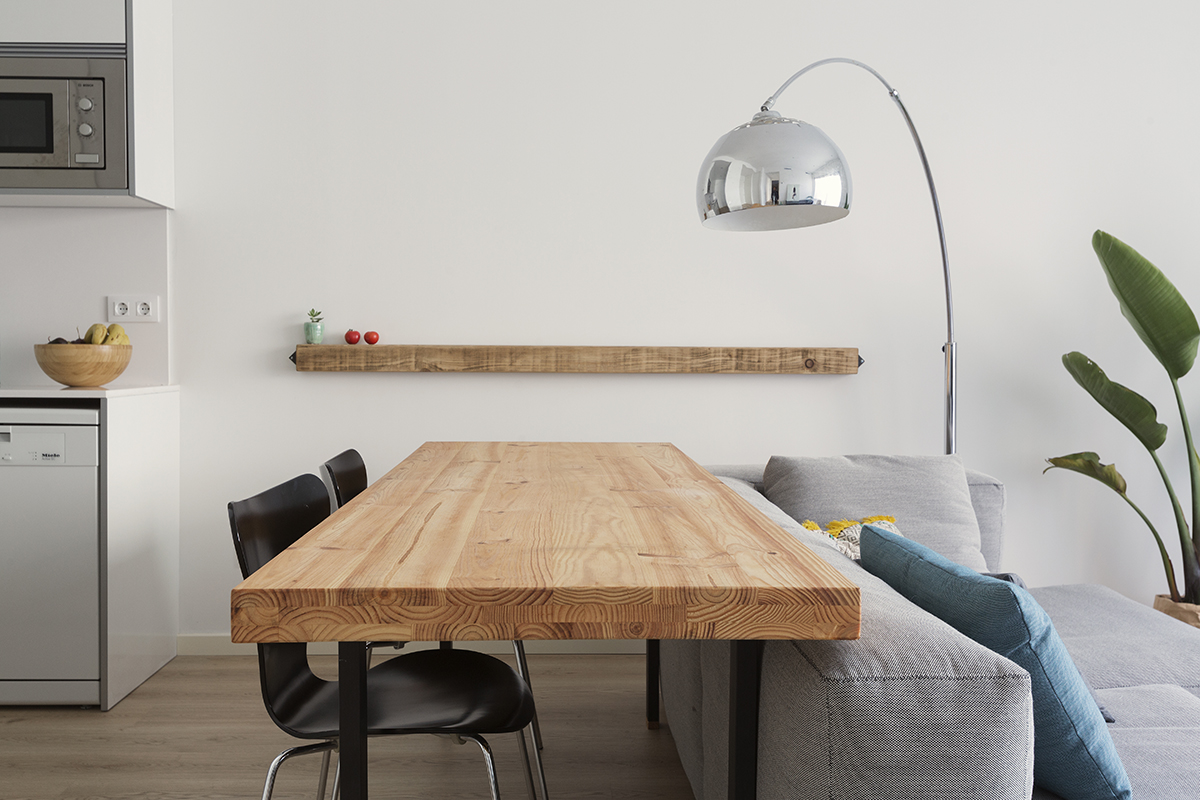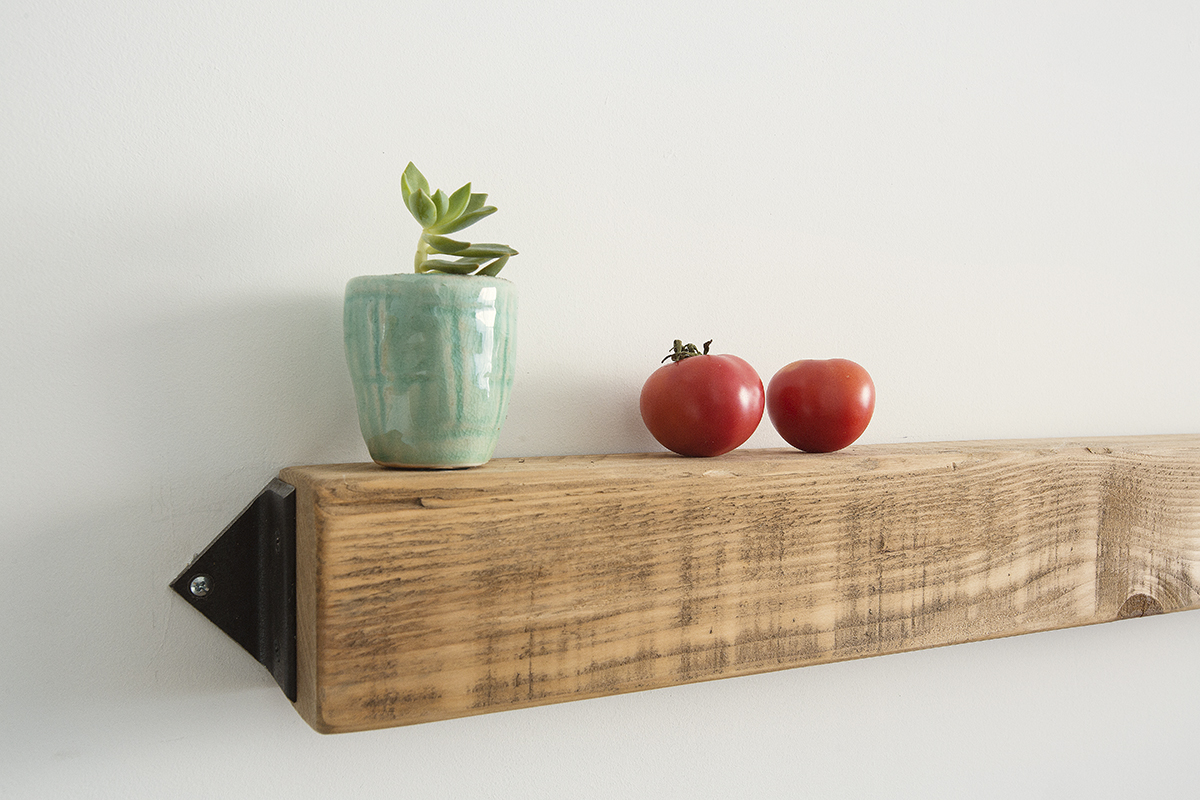 Traversera de Gracia Apartment
Interior design of an apartment on Traversera de Gracia in Barcelona summer 2017. The works consisted in layout of furniture plans, in a style consistent with the Scandinavian taste of the client. Light grey tones and little color. Various vintage pieces were found such as Scandinavian chairs, French industrial lamps, Morocan tribal rugs. Table and bedframe were made sustainably by local designer Ryan Frank. Amato Sole for iron console. Artwork by Palma de Mallorca artist Amadeo Orellana.
Diseno interior de un apartamento en Traversera de Gracia, Barcelona 2017. Los trabajos consistieron en amueblar el piso con un estilo Nordico con tonos blancos y grises segun el gusto del cliente. Encontramos varias sillas vintage Scandinavias, lamparas industriales Francesas y alfombras Marroquies tribales. La mesa y cama se fabricaron por el disenador Ryan Frank. Amato Sole para la consola de hierro. Y el arte por el artista Amadeo Orellana.
Interior Design FABRIQUE
Project management FABRIQUE
Photography by JUAN ZAPATA